Yard Service
At Provans, we pride ourselves on Customer Service. When you drive into our Yard, you will be served by one of our friendly Yard Staff who will assist you with your purchases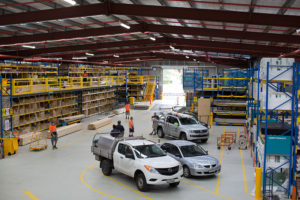 Paint Tinting and Spectrometer Paint Matching Machine
Not only can we tint the colour of paint you require, but we can match the colour you require for those touch ups, when someone forgot to leave the leftover paint tin in the shed with the colour name and formula. The Paint Matching Spectrometer requires a flat sample of the paint from the wall, door, architrave, or other, no smaller than the size of a 50 cent piece, to match within 90% of the sample. With the extensive choice of colours available, our Paint Specialists can assist you with choosing all your painting requirements, from preparation, painting, staining and oiling your next job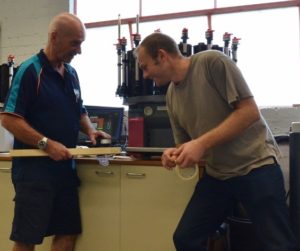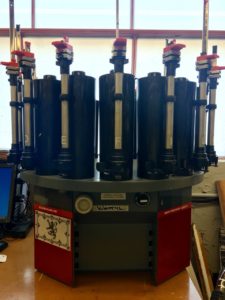 Key Cutting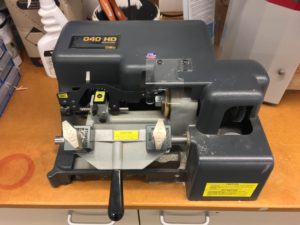 Special Orders for Timber and Hardware
We have the ability to create special orders of timber and hardware items that we may not stock. This includes, but is certainly not limited to, flooring, decking or cladding in job lots, mouldings to match existing, LVL job lots with longer than 7.2m lengths, special size and design doors, roof and wall trusses, tools and general hardware. In the instance there is a Catalogue Sale, we can order items from our Warehouse, such as Outdoor Furniture or BBQ's
Timber Trusses – Roof and Wall
At Provans Timber and Hardware, we can quote on all your Timber trusses. Just drop off your plans and we will arrange a quote with final measure and delivery direct to site.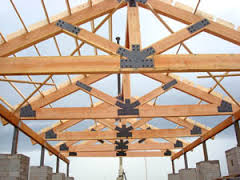 Click 'n' Collect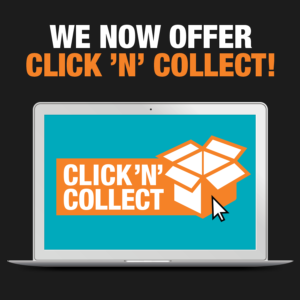 On a Roll Coffee and Food Cart
For your convenience, we have a permanent food van onsite. On A Roll serves delicious coffee and food on weekdays. We highly recommend the egg and bacon roll to kick start your day!