Welcome to Provans Timber & Hardware where you'll find all your building needs in one place. From renovations, extensions through to getting a quote on your Architectural plans you can find it right here.
News & Tips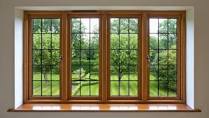 Is it a Sash Window? Is it a Double Hung Window? What is a Stile, Transom or Mullion? Not sure? Follow this link below to find out: Door and Window Terminology – Australian Standards Read more…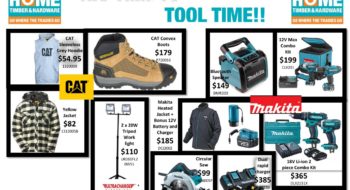 Come into Provans Timber and Hardware to capitalise on some End of Financial Year specials on tools and work wear at great prices. Don't miss the opportunity! Read more…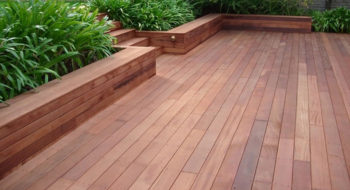 It's Decking Season! Provans is here to help supply your latest decking project, with an extensive range displayed in our Showroom as well as loads more species available to order. Drop by and see one of our Paint Specialists for advice on how to get your current decking looking brand new again using the most Read more…
From our Instagram
Stay up to date
Follow Provans on Facebook
Follow us online to stay up to date with the latest specials, events and Provans News.