Welcome to Provans Timber & Hardware where you'll find all your building needs in one place. From renovations, extensions through to getting a quote on your Architectural plans you can find it right here.
News & Tips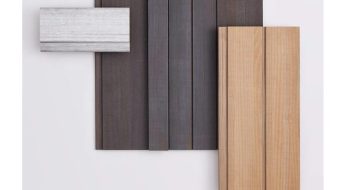 Provans is proud to distribute Abodo® Abodo crafts timbers with lasting beauty that are safe for people and the environment. Many exterior timbers are harvested from unsustainable old growth forests or are treated with harmful chemicals. Our timbers stand the test of time, they are beautiful, durable and rapidly renewable. Our design ethos has two Read more…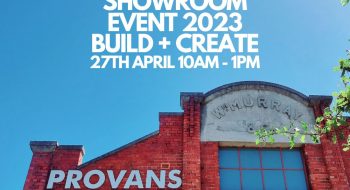 Provans is proud to present over 30 Exhibitors at our very first Showroom Event for 2023. We are inviting all Architects, Interior Designers, Specifiers and our key Builders as we showcase all that is new in the building industry. For more information and to obtain your free ticket, please click here Read more…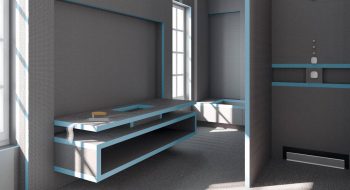 Wedi® Building Systems – your wet area substrate solution. Wedi® is your specialist and partner in waterproof and directly tileable building boards, customisable shower systems and many more modular design systems made for tile and stone finishes. Provans is proud to stock a range of Wedi® products for your convenience, as well as customise your Read more…
From our Instagram
Stay up to date
Follow Provans on Facebook
Follow us online to stay up to date with the latest specials, events and Provans News.